Our equipment and
connectivity solutions
Offering devices, accessories and connectivity tailored to new mobile needs. 
Our solutions in management
and mobile security
Solutions to meet  your users' needs without compromising on performance, security and resilience
'Twist', our mobility
management platform
Simplify management of your mobile environment and make better business decisions 
Our offerings
in managed
services for
your mobile scheme
Our teams take care of everything, from SIM and device estate management to user support, operator relations and telecoms cost control.
Our conviction:
mobility as a service
Don't buy, subscribe, with our all-inclusive fee.
Partnerships
and market-leading certifications

Google Android

Google Android

Apple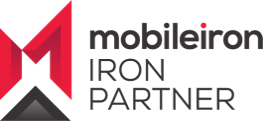 MobileIron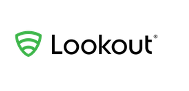 Lookout
Microsoft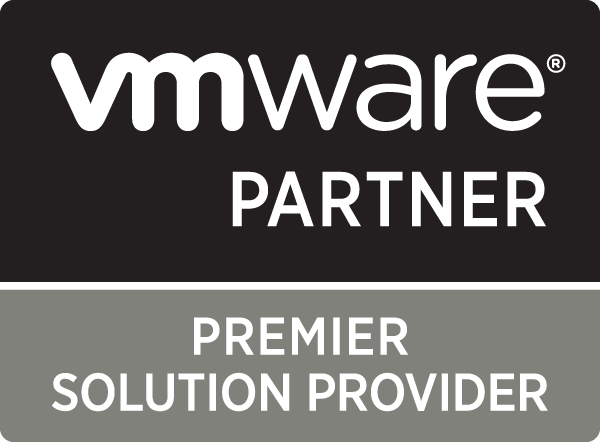 VMware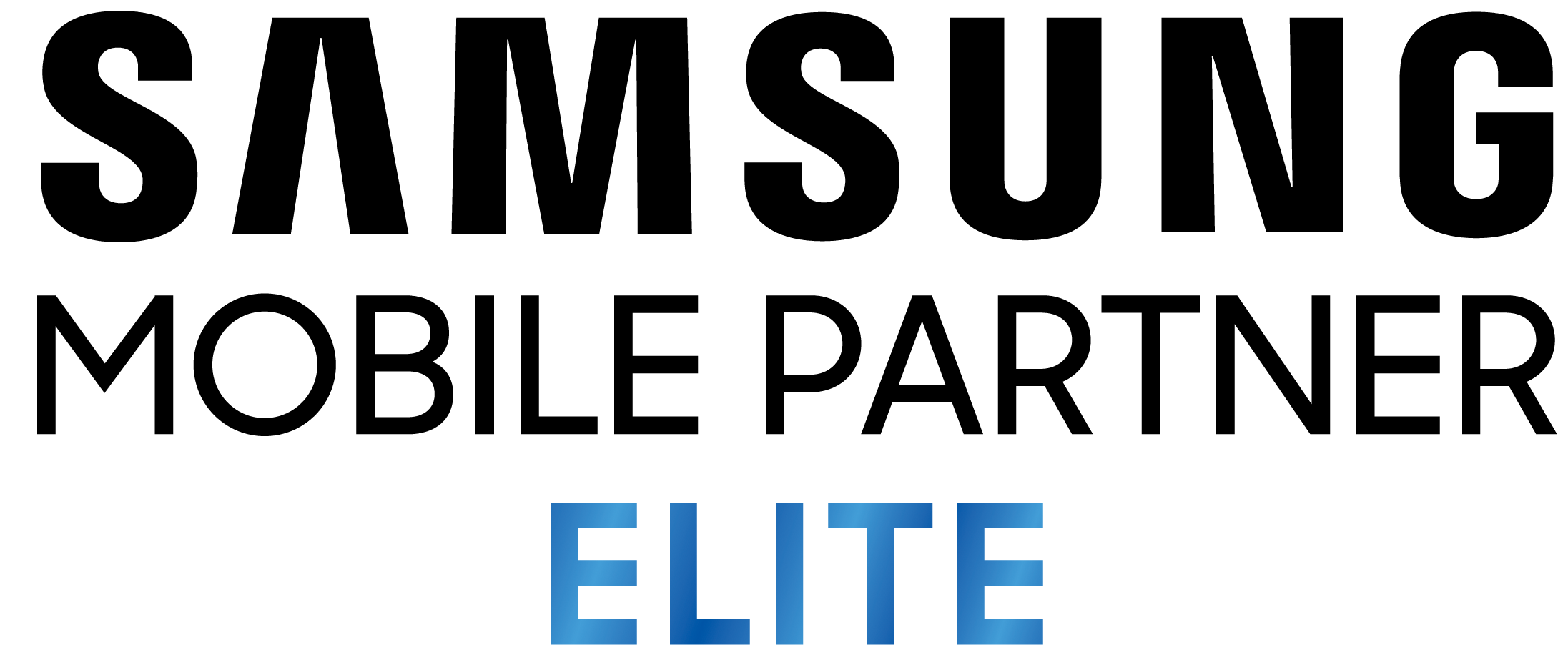 Samsung